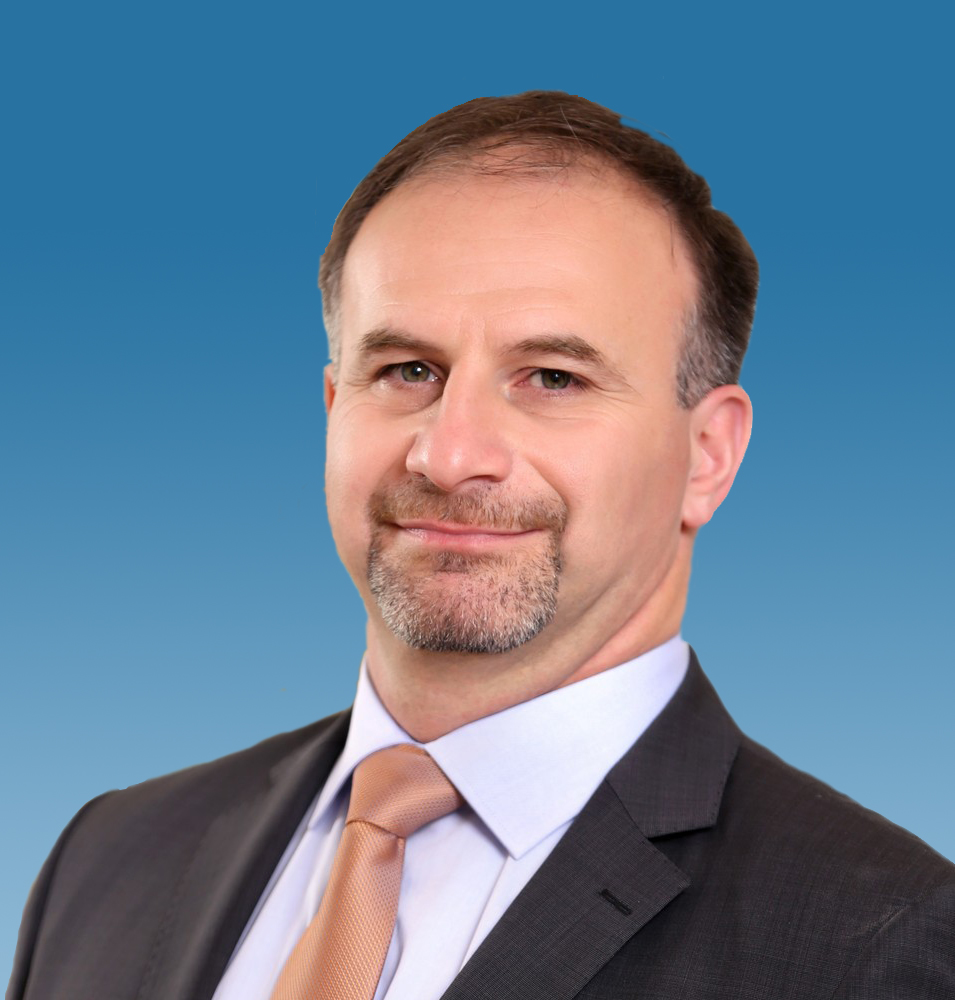 News



EU project

Jan - Mar 2009
The EU project with the JIB (Jordan) started

>> more info



EU project

12 May 2007
The EU project with the JEDCO (Jordan) started

>> more info



Intiqaa

April 2007
Intiqaa CV system was delivered

>> more info

What does "Perit" mean?

It is an old Circassian name that means the person who is in front of the army and lead people into war

As such, we take responsibility and lead you into your business battles wining your markets and services.

We provide consultancy:

Financial review.
Project Management.
Business Plans.
Business Analysis.
RFP.
TOR.
RFID+.
Re-structuring.
Engineering
IT:

Hardware.
Software.
System Analysis.
Software Development.
Network design.
Database design.
Websites/web services.
Security
Infrastructure

Operating in Jordan, Middle East (Arabic/English) and Canada

Qualifications:

Project Management Professional (PMP)

Most common and required certification for Project Management in the world. Certificate issued by PMI (http://www.pmi.org/).

ITIL (Information Technology Infrastructure Library) Foundation

The IT Infrastructure Library, ITIL (®), is a series of documents that are used to aid the implementation of a framework for IT Service Management (ITSM). This framework defines how Service Management is applied within specific organizations. Being a framework, it is completely customizable for application within any type of business or organization that has a reliance on IT infrastructure.

Microsoft Certified Systems Engineer (MCSE)

One of the most important certificates from Microsoft, it covers networks, operating systems and establishing infrastructures. Exams taken include Windows NT and 2000.

Microsoft Certified Systems Administrator (MCSA)

It builds on the MCSE and expand to managing and administrating day-to-day operation. Extra exams taken are in security.

RFID+

Radio Frequency Identification (RFID+)

A relative new certificate from CompTIA (was introduced in 2006) and covers the design, planing, installation, use and trouble shooting of problems that might accrue while using RFIDs.

Master Business Administration (MBA) - NYiT (2003)

An American university based in New York, USA. It has many branches across the world, and accredited around the world due to its high level of education.

B.Sc Mechanical Engineering - UJ (1993)Radio Frequency Identification (RFID+)

Final year project: Computer Aided Analysis & Synthesis of Planer Four Bar Mechanism; a program written in AutoLISP, Basic & Pascal and runs through AutoCAD menus.